How To Keep Your Solar Panels Cleaner For Longer
Benefits of treating Solar Panels
Solar panel cleaning can be a difficult process especially if on a steep roof or tiles that are difficult to walk on. By moss roof treating the solar panels will keep the moss away for years and avoid having to repeat this process yearly. Moss Roof Treatment has cleaned many solar panels in the Geelong, Melbourne and in country Victoria. Cleaning the panels will remove dirt but does not kill the moss spores that may grow on the screens and frames, by treating the panels this will prevent this growth.
Solar Panel Issues
Solar panels installed correctly have no future issues, but moss & lichen growth can lead to issues on the panels such as restricting the panel effectiveness where the moss growth has occurred. Also, to prevent black mould on the seals and frames. So, it is important to get a moss treatment to prevent future regrowth. This is an ideal way to have the panels cleaned especially on steeper and more difficult roofs.
Soft Application & Prevents Regrowth
Moss Roof Treatment is perfect for Solar Panels due to its soft application that kills the moss spores and black mould that grows on seals. It is also a great option to treat the roof surface before installing solar panels.
Moss Treatment Works Alongside Other Roof Works
Before getting the solar panels installed, we recommend having the roof treated, this will kill the moss and make the safer to walk on. It also ensures that moss growth on the roof will not spread to the frames and the panels. A solar panel cleaning service cleans off the visible dirt but this does not kill moss spores so if you get the panels cleaned we recommend then getting it Moss Roof Treated to kill moss spores, which is the important process of solar panel cleaning.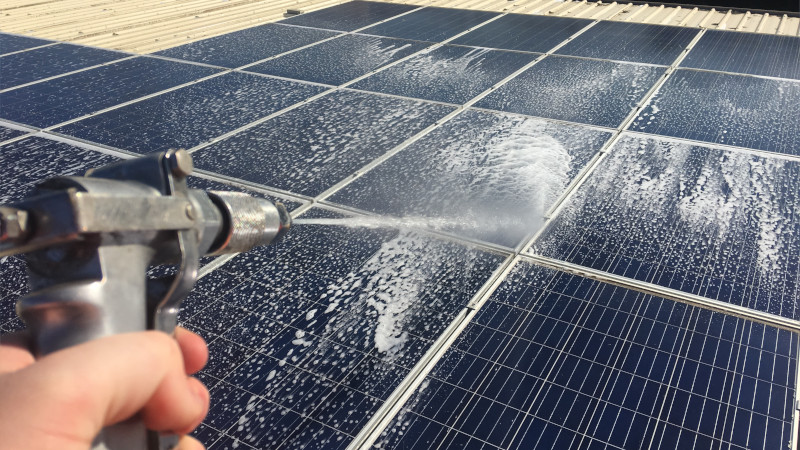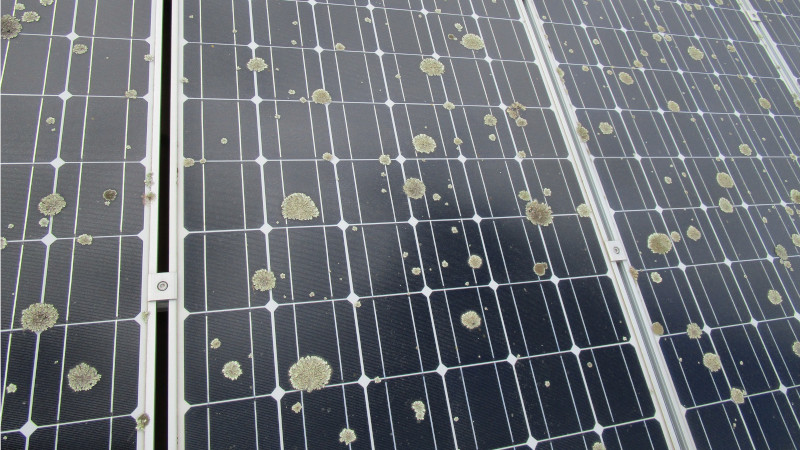 Benefits Of Moss Treating Solar Panels
A soft application on the surface which avoids causing damage to the panels.
Kills moss spores left by the moss to prevent new green regrowth.
Kills black mould on seals and frames.
Water based solution gentle on the panels.
Solar Panels can be installed after moss treatment.
Prevents cost in having to clean every year.
Guaranteed for 3 years that no new growth will occur, most treatments generally last for 9-10 years before new growth can occur.
More affordable, good option if selling in the future.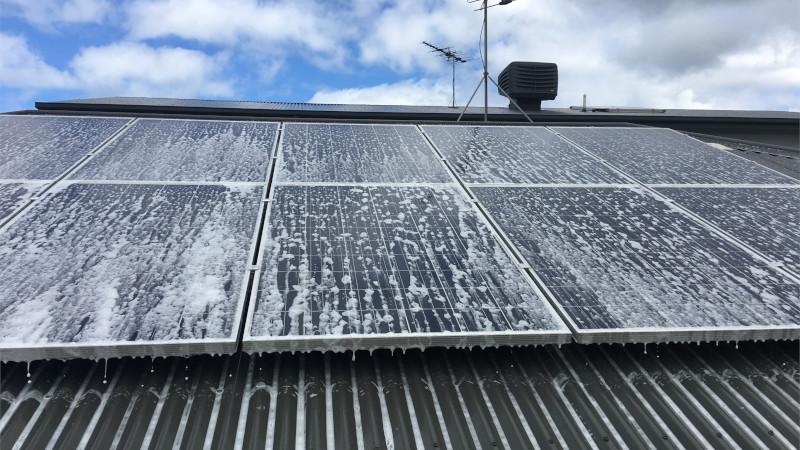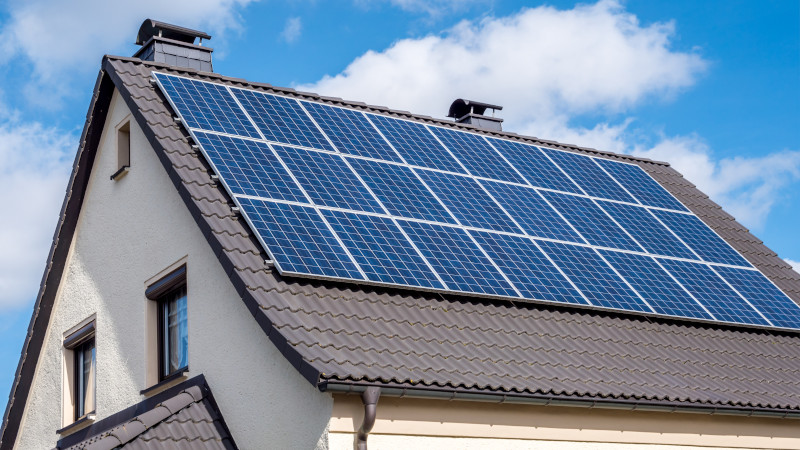 Progressive Results After Moss Roof Treatment
What happens to moss after being moss treated:
Within the first 2-3 weeks the moss, mould & lichen changes to a yellow/brown colour signifying that it is dying/dead.
Slowly, more and more moss & lichen will begin to break down, wash away. From underneath looking up it may look the same, but in time you will notice it breaking down.
Having a flat pitch it may appear that nothing is happening quickly, but some good heavy downpours will help shift the dead moss and lichen.
Once the moss is dead and the sheets are free of lichen it will continue to break down any spores to keep the sheets clean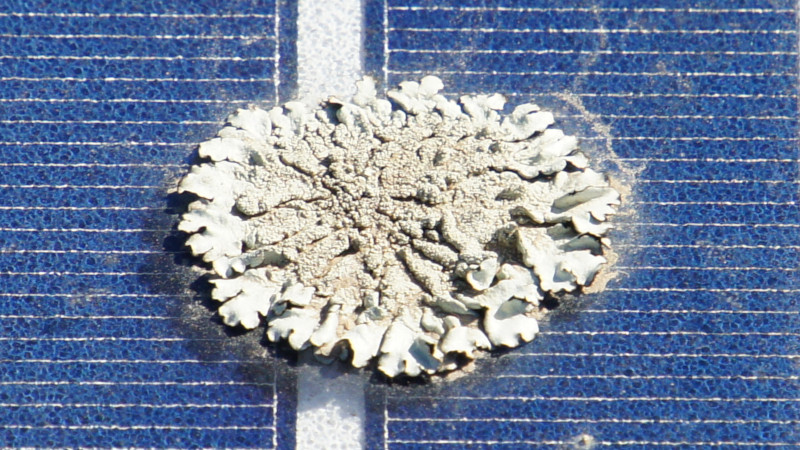 Dying moss & spores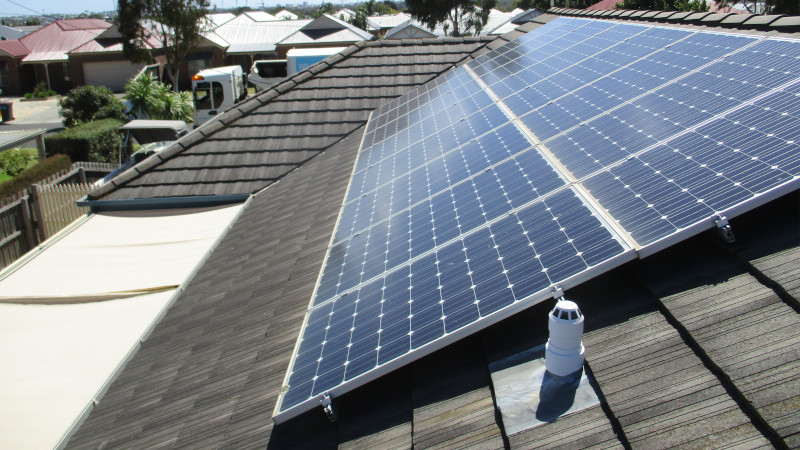 Moss flaking & breaking down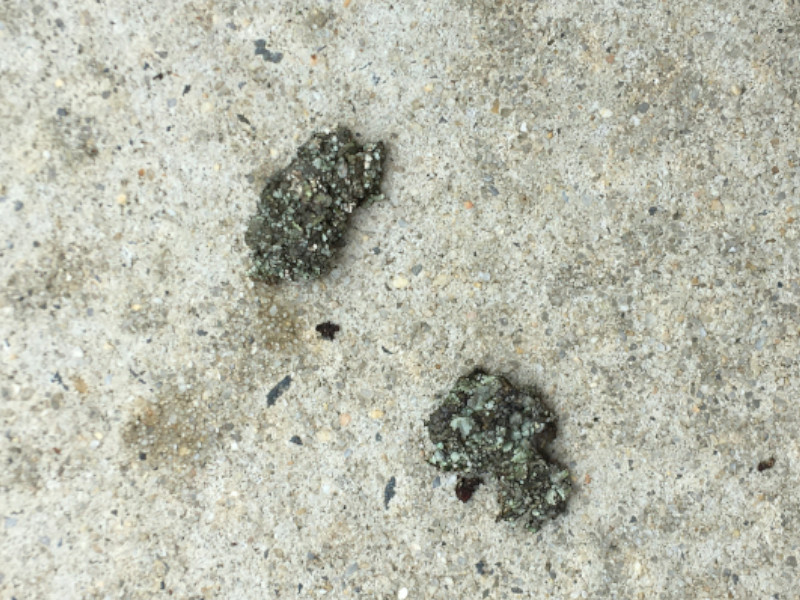 Black stain will be disappearing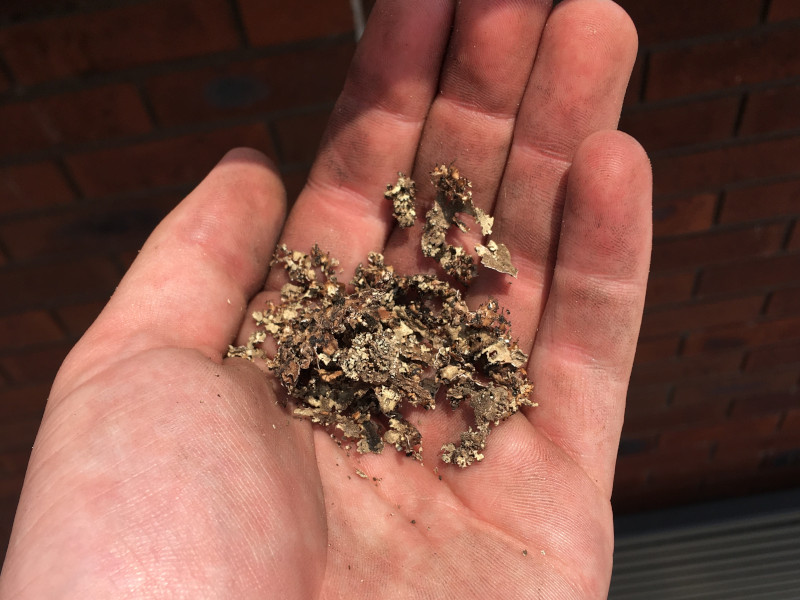 Moss crumbing away
Solar Panel Moss Roof Treatment Application
Moss Removal Before & After Results
Before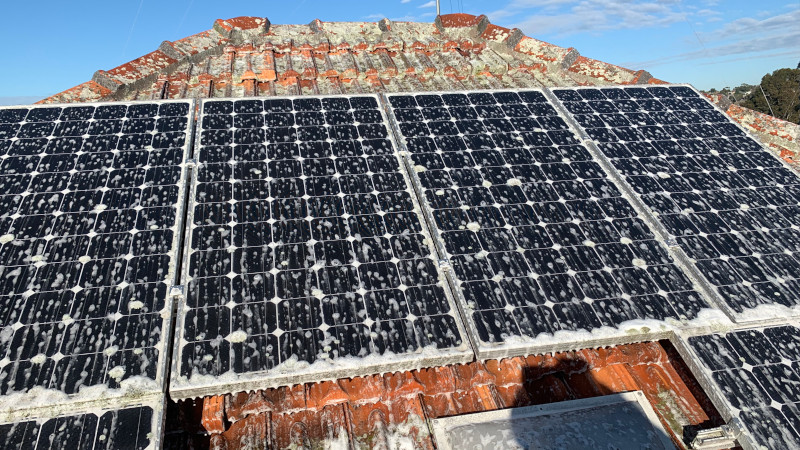 Application Completed 21-09-2018
After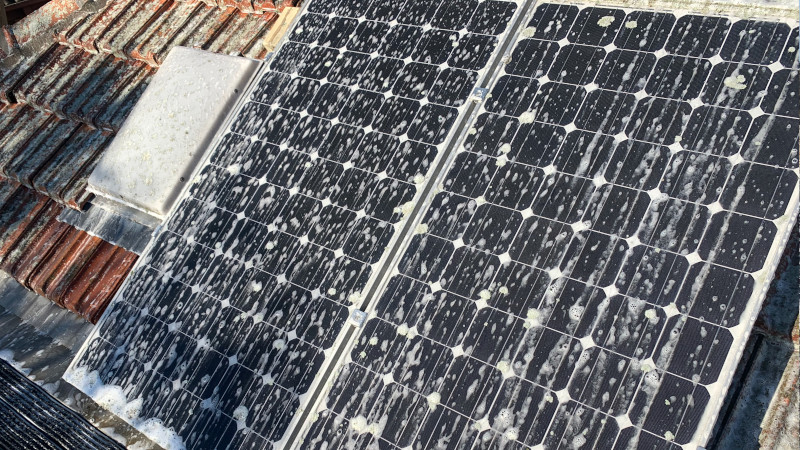 12 months later
Roof Repairs After Moss Treatment
Once moss treatment is completed, roof repairs can now be started, these include:
Replacement of rubber sealed screws if needed.
Replacement of sheets if some are damaged.
Emergency leaking roof repairs.
Replacement of gutters and downpipes.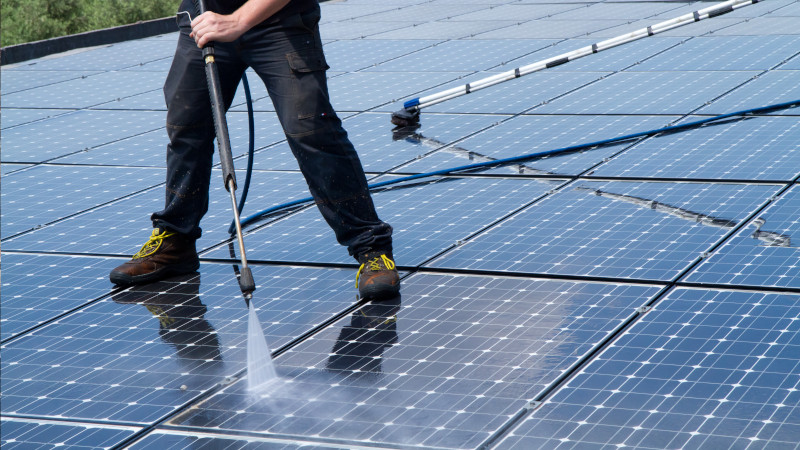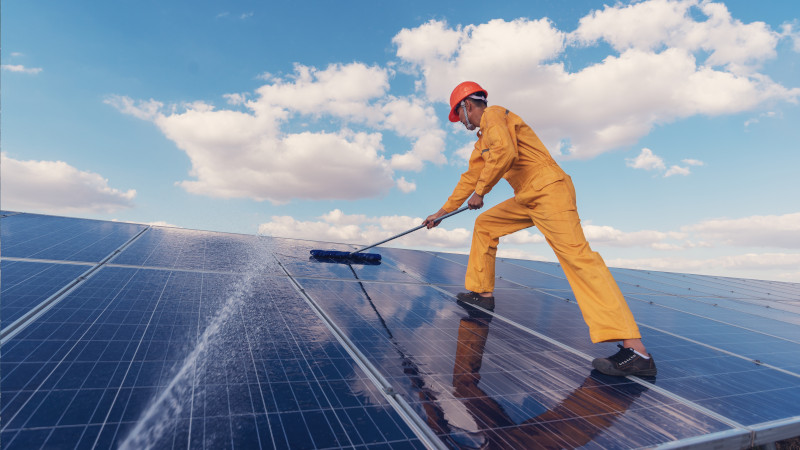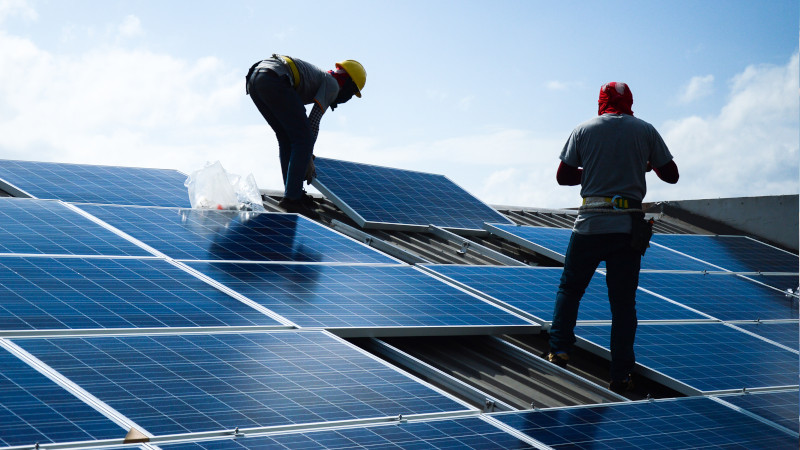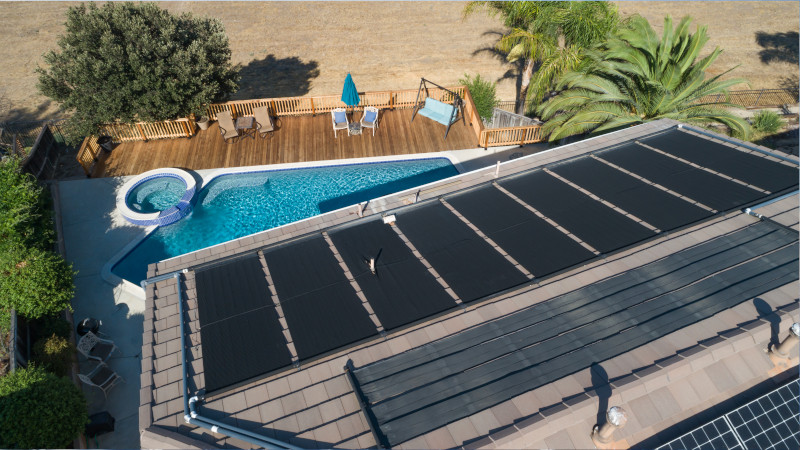 ---
Moss Roof Treatment is for those who just want to keep their roof clean!
---